Cleaning Tips to Extend Your Pool's Life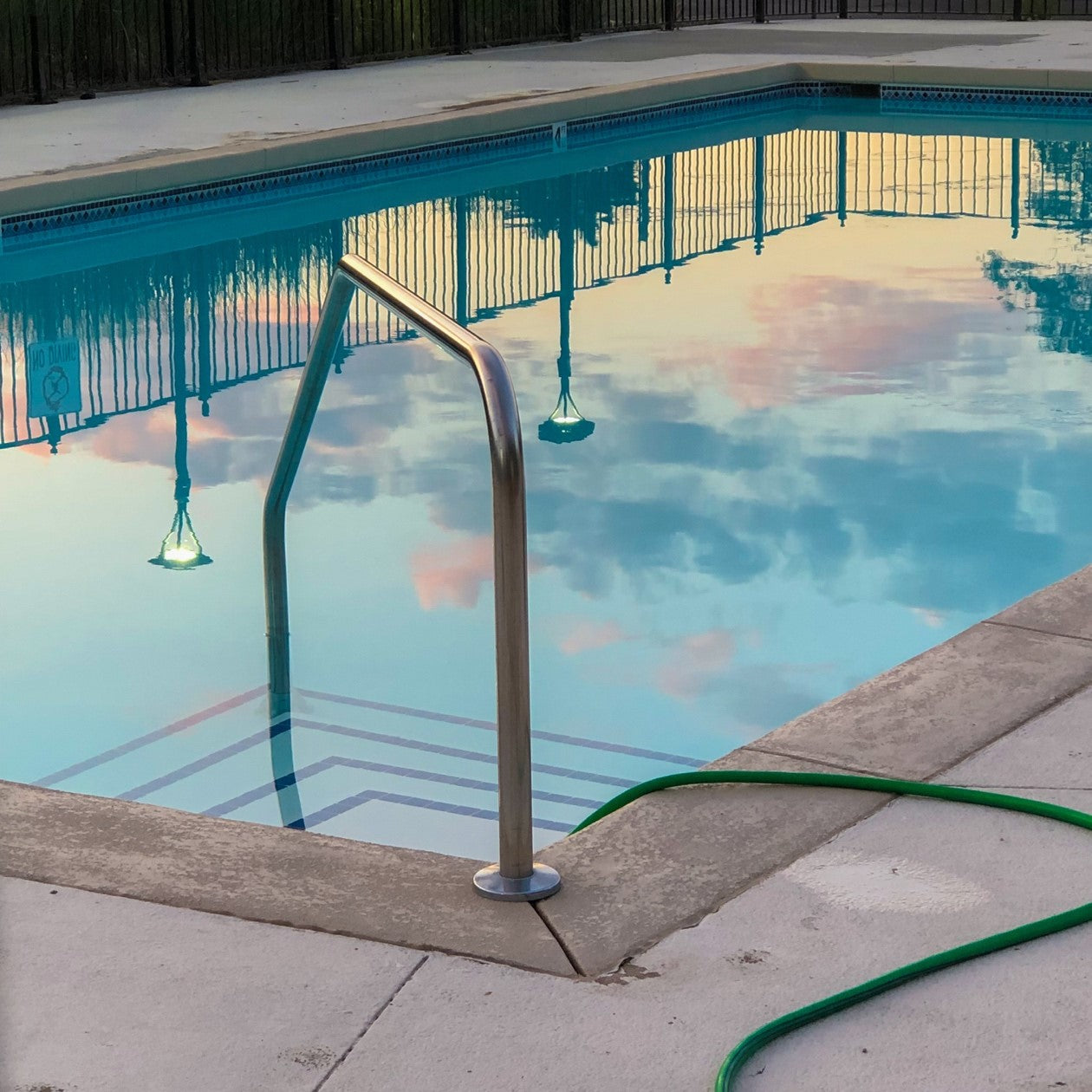 Swimming pool maintenance is essential to make sure your summer is worthwhile. Avoid the risk of swimming in contaminated water by incorporating regular cleaning. Not cleaning your swimming pool can also impact its structure. It shortens your pool's life and piles up a list of costs for repairs. In this blog, we go through some of the necessary cleaning tips that extend your pool's life
1. Invest in a Solar Cover
A solar cover for your pool brings many advantages for you. Not only does it keep the water safe from pesky elements, but it also makes the swimming pool energy-efficient.
When you're heating your pool, leave the solar cover on to speed up the process. This will also keep your energy costs low.
2. Regular Filter Check
There can be a lot of debris that accumulates on the swimming pool filter. Leaving it unclean for too long will cause blockage and restrict your use of the pool during summertime. This will put further pressure on the pool pump and decrease its help keep the dirt out of the filter and pump, allowing you to keep your filter clean and ready to use for a long time.
3. Maintain the Chemical Balance
Swimming pools, especially concrete pools, require a pH calcium and chlorine balance to keep the interior intact. Lower pH levels lead to high acidity that can harm the concrete. It starts breaking down the concrete, resulting in cracks on your pool surface.
Maintaining your pool's chemical balance requires expertise. That's why it's better to get professional pool cleaning services.
4. Fix Faulty Mechanics Immediately
If any part of your pool stops functioning, you must act immediately. Getting to the root cause of the problem helps avoid a myriad of repair costs. You don't want a minor motor issue to hamper the entire system of your pool. Get it fixed immediately to extend your pool's life and minimize costs.
InfiniteBlu Pool Services Meets All Your Cleaning Needs
Doing the general cleaning of your pool by yourself is a good habit, but you need to reel in the professionals for in-depth cleaning to keep your pool away from damage. InfiniteBlu Pool Services ensures that you have a clean pool throughout your use. Our pool services include pool cleaning, repair, and maintenance for various locations across New Jersey.Reach out to us to keep your swimming pool crystal clear all year round.
---