Top 5 Swimming Pool Accessories To Make Your Summer!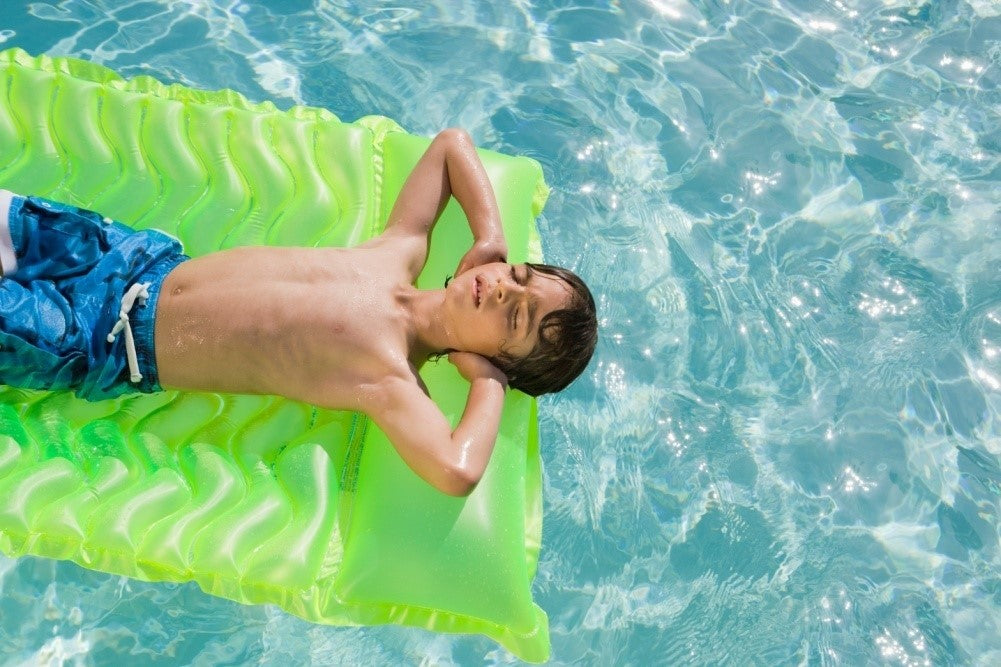 Summers and pools go hand in hand. Who doesn't like to dip in the water and forget the heat? So, if you're thinking of enjoying your summers by the pool, here's a small list of goodies you might want to consider to make your pool experience even more exciting this summer.
Pool Floats:
Sometimes, simply having your eyes closed and floating on the water can be therapeutic. Pool floats are excellent for a lazy swim day and help you relax and just be. They come in all shapes, sizes, and colors, so you can get one for each family member. Pool floats aren't just for kids; you can also get one for yourself to lay back and enjoy that pizza slice and recreate a small piece of heaven for yourself.
Waterfall Fountain
This is an excellent summer pool party item and helps you achieve another target—water circulation in your pool. It's a win-win situation for you. Waterfall fountains are easy to install, and you can adjust the height according to your own choice. These can be excellent for your kids' parties or if you're throwing one for your friends. Fountains also help relieve stress with the waterfall sound effect. You can play around with the adjustments and enjoy games with it as well.
Wireless Pool Speakers
Up your pool party game with some wireless pool speakers, so you can listen to your favorite music without any fear. These speakers are waterproof and can be connected with your phone, tablet, or laptop, and there's no hassle with the wiring. So, keep the playlist rolling.
Robotic Pool Cleaner
This one is sure to relieve your worry this summer. With constant and regular use, it's likely that your pool might be in need of continuous cleaning. This can be a problematic and draining job in the summer heat. So, you should get your hands on a robotic pool cleaner so you don't need to do any of the cleaning yourself.
There are a variety of robotic pool cleaners available in the market, each different in price, maintenance and efficiency. Explore your options!
Inflatable Bar
This one is a popular party item. An inflatable bar can house all your snacks on a floating bar in the pool. You and your friends can have your sugar rush fulfilled without having to get out.
While you're busy having fun in the pool, it's important not to forget that your pool needs you too. At InfiniteBlu Pool Services, we help our customers maintain their pools so that they can keep having fun. Our pool maintenance and pool renovation services are available in Kenilworth at competitive rates; call us now!
---