Why Pool Closing Could be Hazardous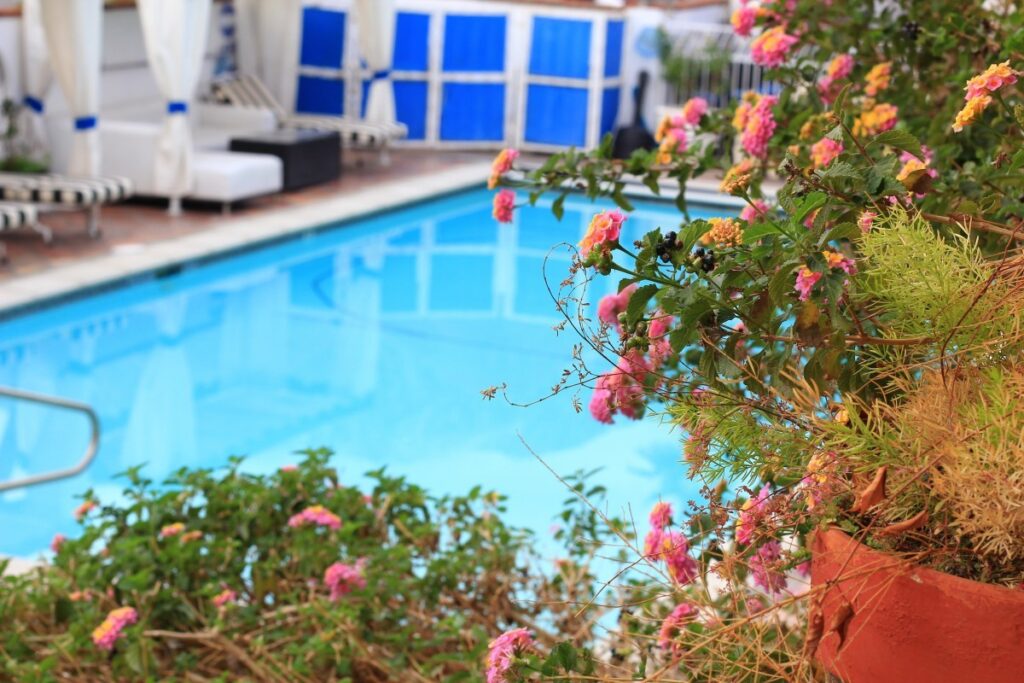 Winter is just around the corner; and you probably too many things to do. Closing your pool might not be the first thing on your mind. Or, to get it over with, you might try to do it on your own. Without knowing how to close the pool for the season correctly, you may be putting your family at risk.
Everyone enjoys having a pool in their backyard, but it can lead to unfortunate tragedies if it isn't looked after properly. Thousands of Americans each year suffer pool-related accidents. There is a lot that could wrong, but these accidents are easily preventable if professionals take care of them.
Safety Covers
You know that you're not going to use your pool for the winter. If left open or is improperly closed, it can lead to accidents. Drowning is one of the leading causes of death in children, which is why this chore is so important.
There is nothing you can do to stop children from running in the backyard. Without a proper safety cover in place, children can run across and become trapped in the pool.
Unbalanced pH Level
Even if you're not using your pool in the winter, it's vital to maintain water chemistry to prevent staining and corrosion. This will lead to the gradual deterioration of the pool and may damage the pool equipment. When you open the pool for the summer again, an unbalanced pH will pose serious hazards. To avoid that, you may have to invest in expensive repairs.
Algae Build up
Another factor that can be dangerous for your health is algae infestation. If the proper pH level is not maintained, it results in algae build-up, which can cause numerous health problems and is difficult to clean up.
Structural Damage
The most important factor for which pool closing is necessary is to prevent it from falling apart. If the pool isn't closed for the winter, the water will freeze and rip open any faults developed during the summer.
Opening the pool again in summer will be a nightmare and require extensive repairs that will cost you much more than closing the pool.
You must be realizing now that closing the pool by yourself may not be the wisest choice. Pool closing is a complex process, and without proper training you may be putting yourself and your family at risk.  Why not leave the pool closing up to professionals?
We have a team of professionals at InfiniteBlu Pool Services that can meet all your pool needs. We offer the best pool closing services in Kenilworth via our team of experts that can provide efficient pool maintenance services.
Contact us at (908) 241-6000 and let us handle the rest.
---